Sorry, We are Currently Closed.
We're not yet sure when (or if) we'll be back.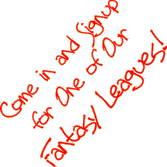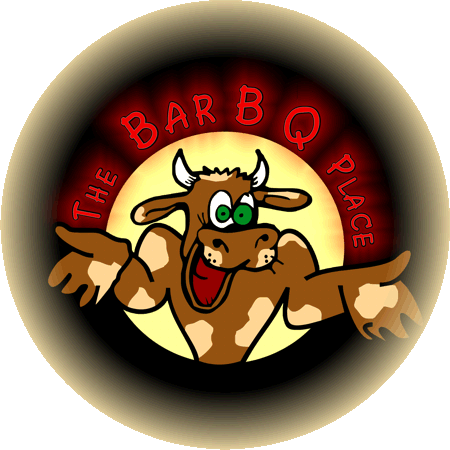 Connect to the Fantasy Football League
At the Village Aurora Mall · In Algiers on the Westbank of New Orleans
4100 General DeGaulle Dr. · Suite C-5CB · New Orleans, LA 70131

Hours: Sunday, Tuesday-Thursday 11:00am-9:00pm
Friday and Saturday 11:00am-10:00pm
Closed Mondays

Take a look at our menu... Join us Tuesday for steak night and Wednesday for our 1/2 slab rib night!
You like Bar B Q? Want on the mailing list? Let us know it!


© 2006-current; The Place with No Name, LLC. All rights reserved.